Upcoming Events In Our Space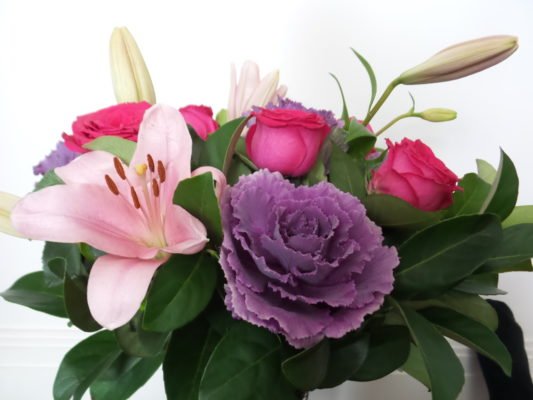 Creative Gift Fair
2nd – 12th May in store at Blush Creative
Just in time for Mother's Day, Blush Creative is hosting our first Gift Fair, bringing together a range of quality art, gifts, homewares, makeup, skincare, jewellery, gift cards, handbags, delicious treats and beautiful things for sale in our retail space in South Yarra!
Brands / Artists / Makers / Designers represented: 
Blush Creative, Arbonne, Little Hurricane Co, Mantini Jewellery, Tutti Interiors, Derma Rehab, Soapmaid,
Gallery Number 9, 
Flock of Seagulls Richmond, Tashmatic, Isagenics,
Where: Blush Creative, Shop 110, Level 2 Como Centre, 299 Toorak Road South Yarra 3141.
When:
Gift Fair is open to the public:
Weds 2 May: 12 noon – 6pm, Thursday 3 May / Friday 4 May 11am – 6pm, Saturday 5 May 12 noon – 4pm, Closed Sunday / Monday, Tuesday 8 May 11am – 6pm, Wednesday 9 May 11am – 7pm, 
Thursday 10 May / Friday 11 May 11am – 6pm, 

Saturday 12 May 12 noon – 4pm



PLUS please join us for a 'MeetThe Artist / Maker EVENT from 4pm – 7pm on WEDNESDAY 9 MAY for drinks, tastings, art, demonstrations, shopping and fun! All welcome.
WORKSHOP – CODE A WEBSITE IN A DAY!
Monday 26 March – 10 am to 4 pm @ Blush Creative
Perfect for Artists, Business Owners, Bloggers and anyone curious about building websites.
In one day you'll hand code a mobile-friendly, HTML and CSS website. No prior knowledge required!
Meeum are coding education experts, specialising in teaching beginners how to code websites from scratch.
BOOK
VIEW EVENT ON FACEBOOK
Now showing in the Gallery
A group exhibition of various artists curated by Gallery #9.
VIEW ART FOR SALE