our Empowering real women initiatives…
Introducing the EMpowering real women boudoir photo shoot fundraiser!
Don't just SEE extraordinary…. BE extraordinary!
Unleash your inner goddess and celebrate your sexy for a good cause! Register for a half price boudoir photo shoot for only $75 (normally $150) plus you will receive gifts from us, a pair of fishnet stockings to add to your sexy, a diamante bracelet to add to your sparkle and an application of lashes to flutter your goddess. Did we mention champagne? There will be that too! And chocolate!
LEARN MORE
REGISTER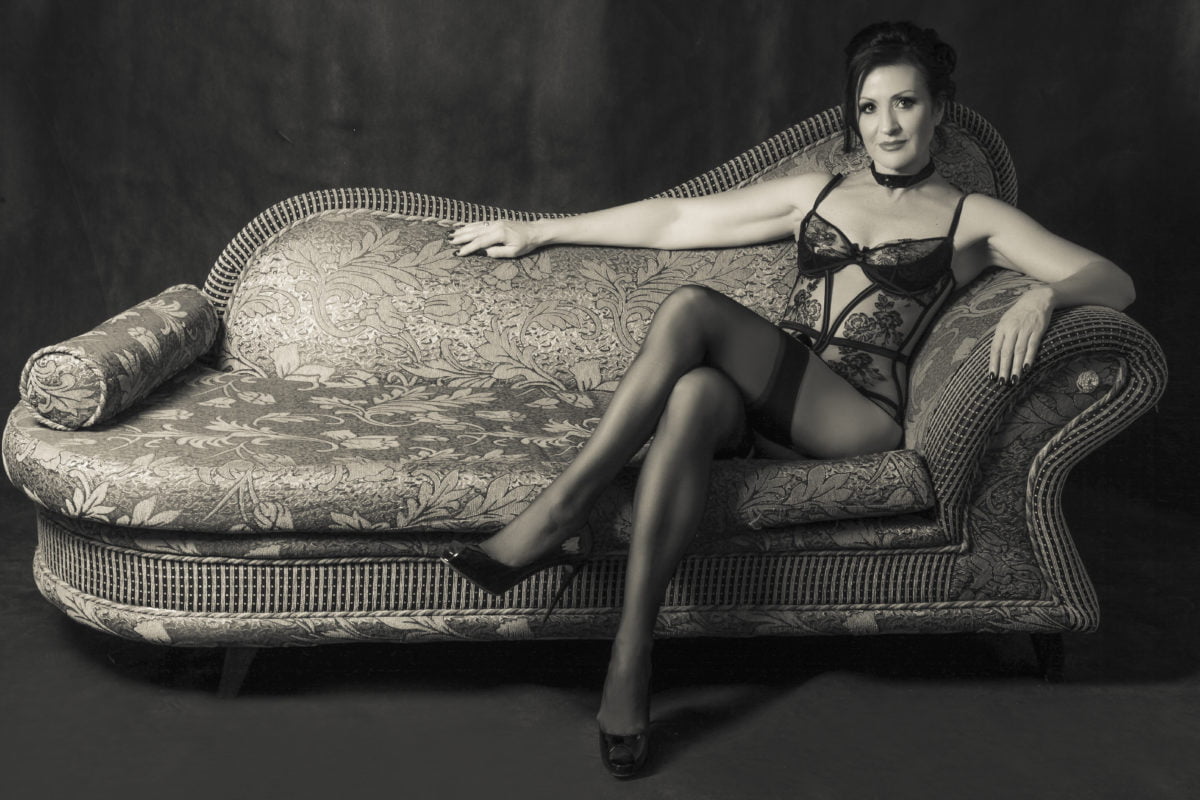 Introducing the 'empower you' makeup, style and photography workshop
View dates and times below
5 things you can do right now to feel empowered &
beautiful
Enter your email now to download