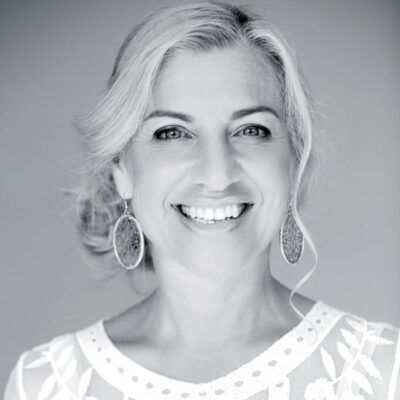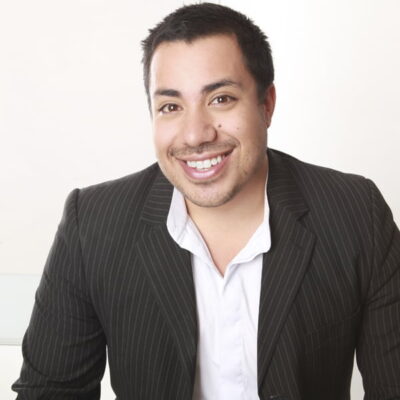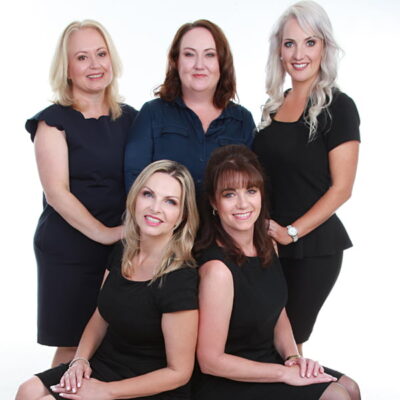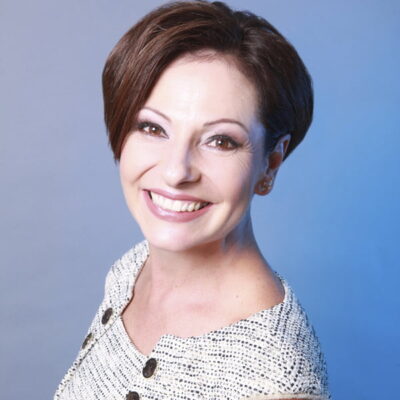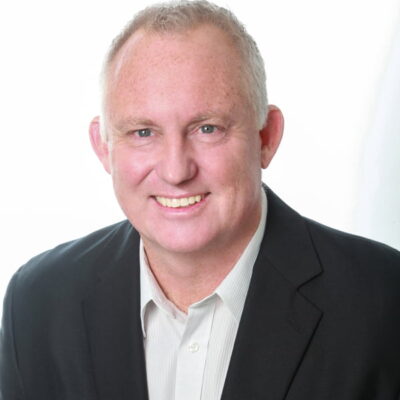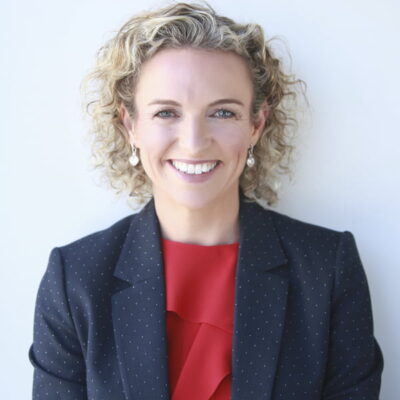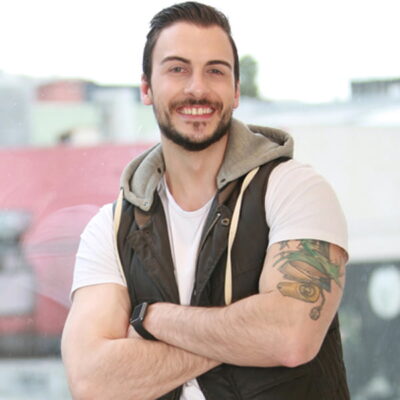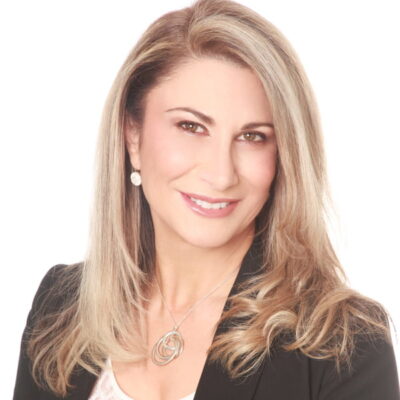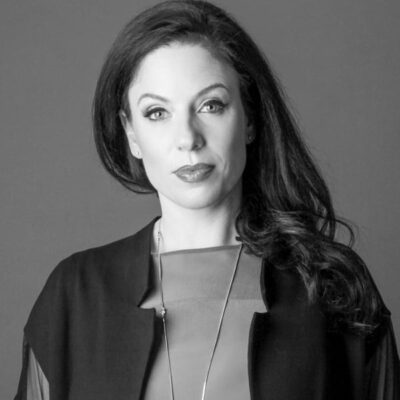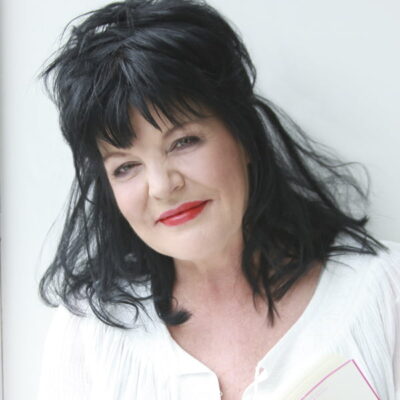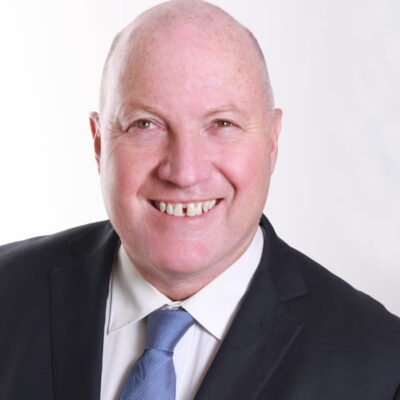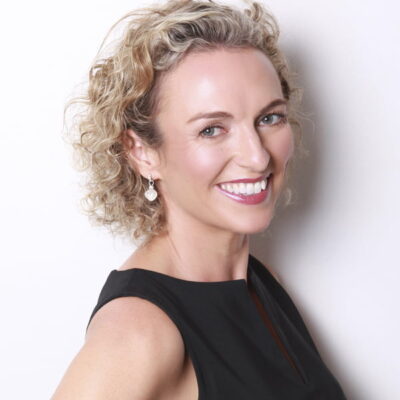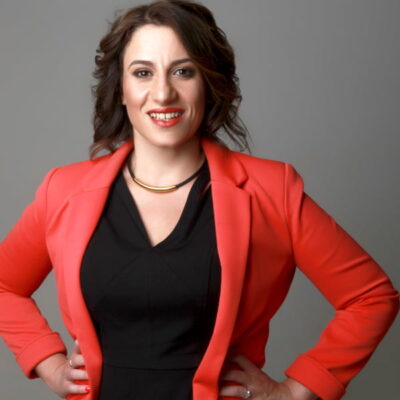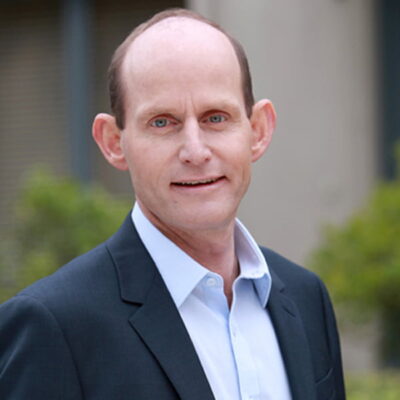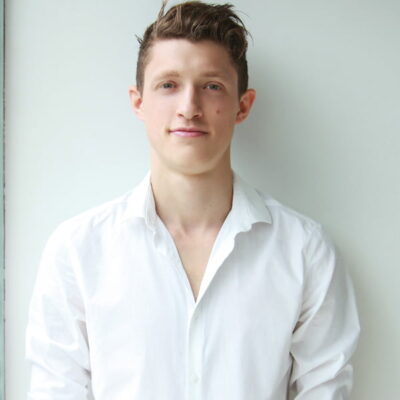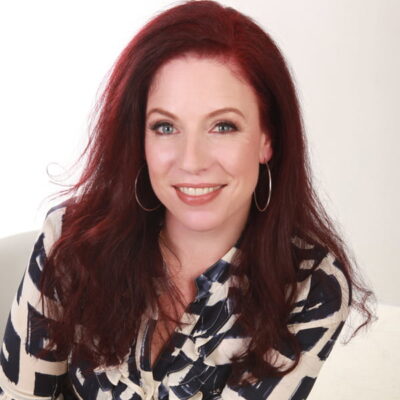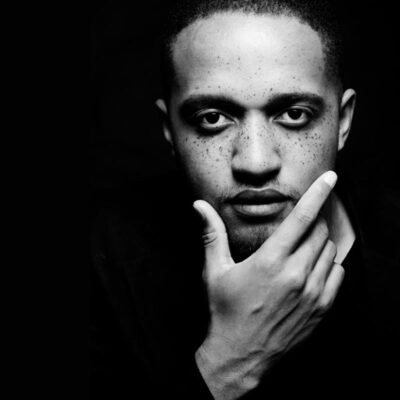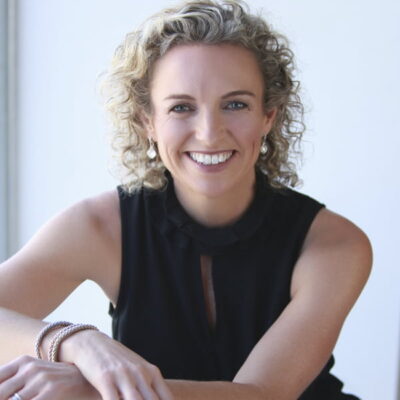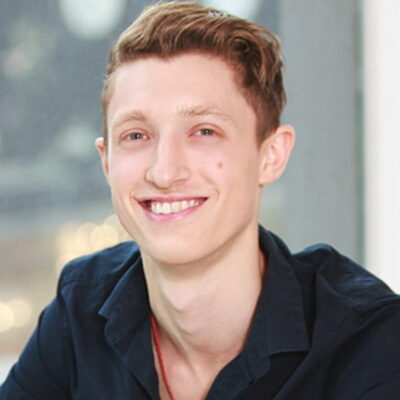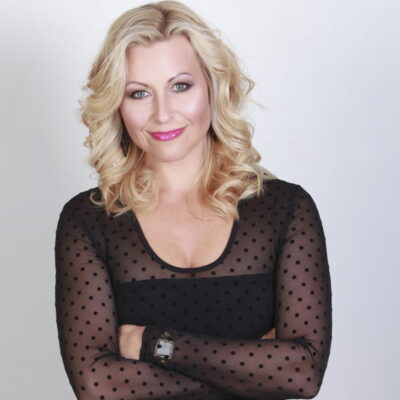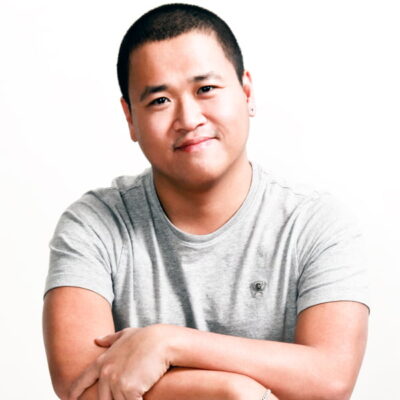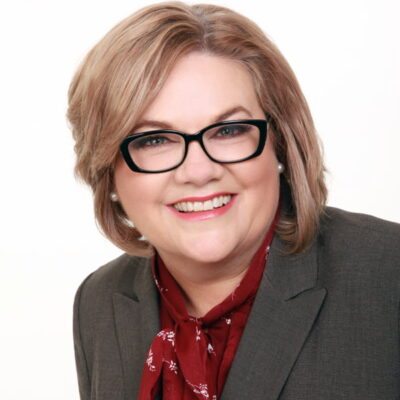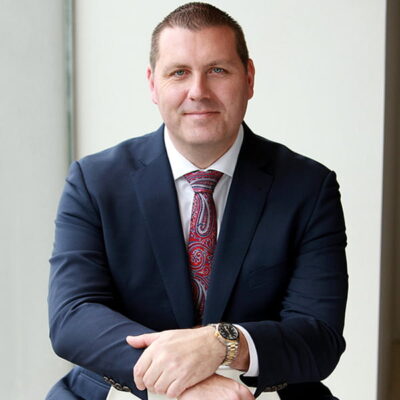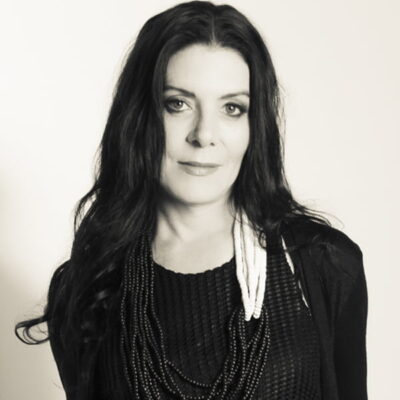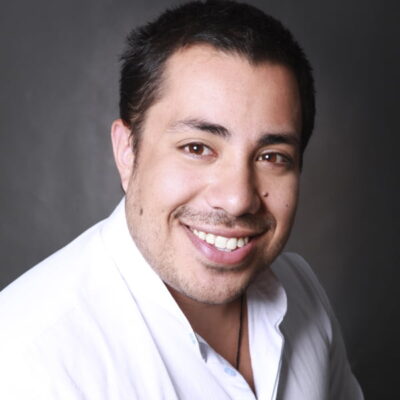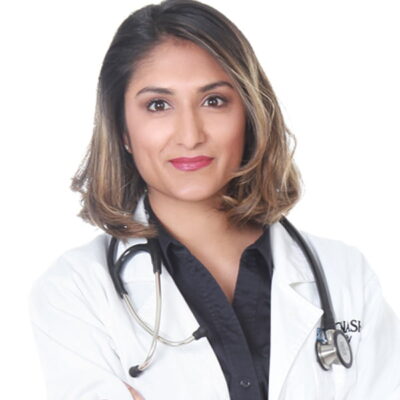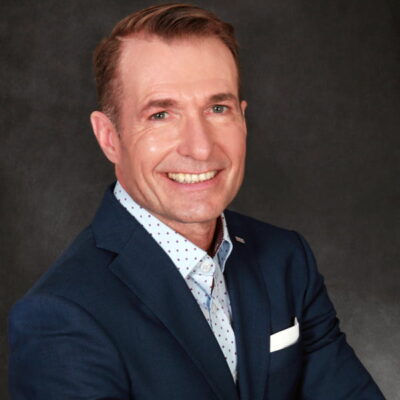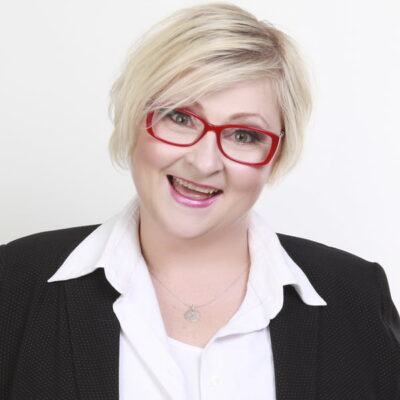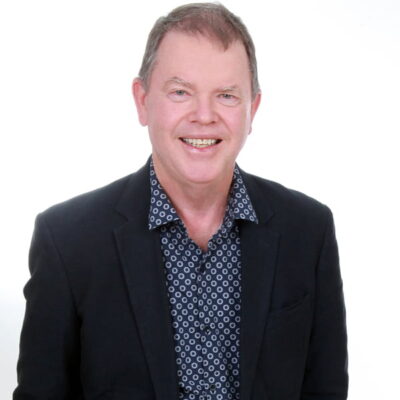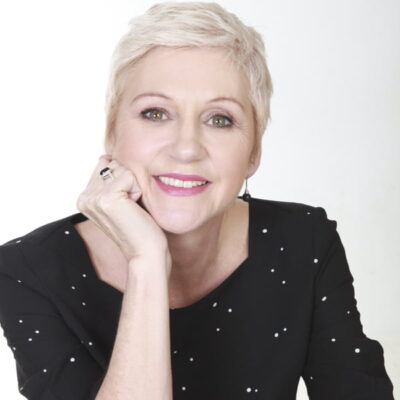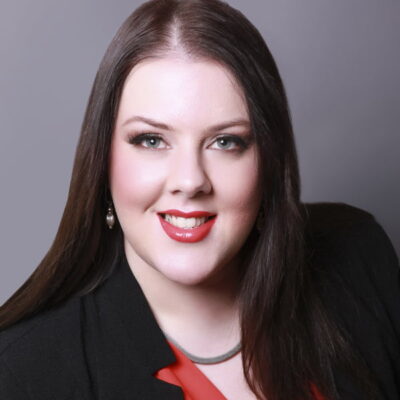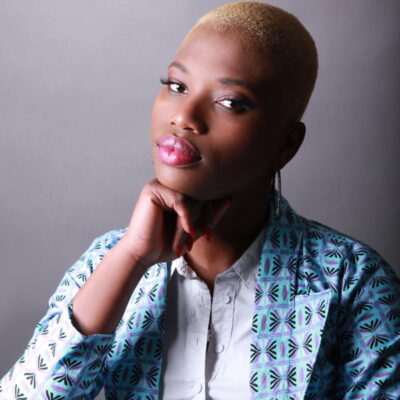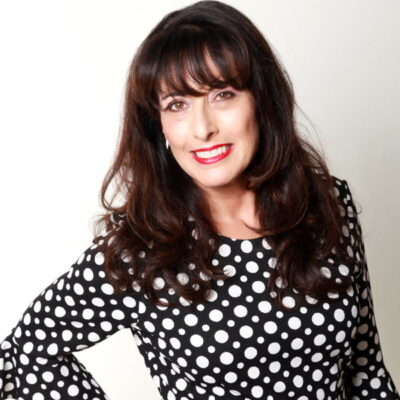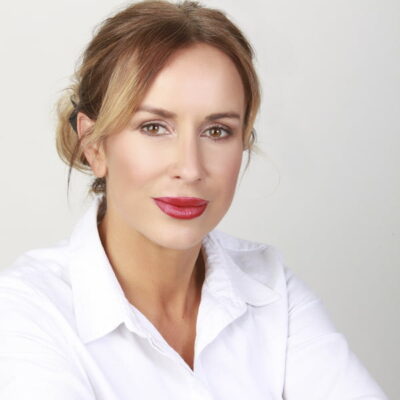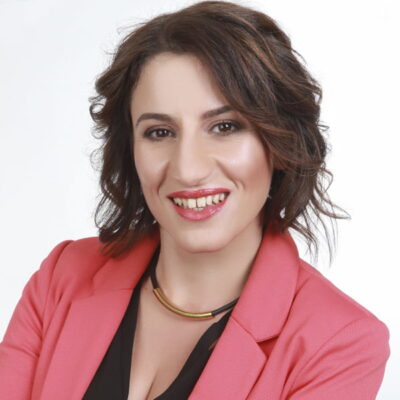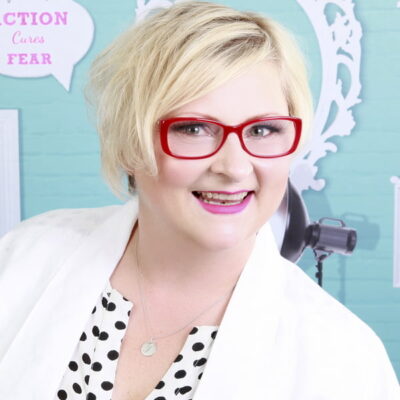 A $250 'CORPORATE QUICKIE' PHOTO SHOOT INCLUDES:

(Male or Female)
– Pre photo shoot phone consultation
– Nespresso coffee, a wide selection of teas or champagne on arrival
– Image consultation, wardrobe and styling advice
– Hair styling and makeup by an industry professional (as required)
– Three different outfit changes / looks
– Three photo shoots with a variety of backgrounds / locations

– One high resolution retoucheddigital image (additional images available for purchase, no obligation)
BOOK NOW
and a consultant will call to book your appointment time and discuss details for your photo shoot in a pre
shoot phone consultation.
Or, if you have any further questions prior to purchase please click NEED MORE INFO to request a call from a consultant.
GIFT CERTIFICATES
BOOK NOW
REQUEST A CALL
Profile photos, business portraits and corporate headshots for LinkedIn, annual reports, resumes, websites, corporate catalogues, brochures, business cards, advertising material, articles, newspapers, books, social media, blogs, books, press releases, articles, staff headshots, team photos and more.
In any industry, business or job role your corporate headshot is your 'online handshake', your visual brand. Potential customers (or employers) will decide instantly if they like, trust or want to work with you. It is absolutely crucial to get it right, the first time.
Gone are the days when people looked you up in the Yellow Pages. Potential clients or employers now go online to find you and research your business, usually before they even make first contact with you. They want to make sure that the person behind the business (or a potential new employee) is legitimate, professional and trustworthy.
It is a simple fact that you will lose business and not be taken seriously if you have a terrible profile photo, worse still a blank 'avatar'. Using a 'selfie' or cropping yourself out of a party snapshot to use as a corporate headshot is definitely not acceptable.
Did you know that having a professional LinkedIn photo makes your profile 14 times more likely to be viewed and 40% more likely to be contacted?
Did you also know that wearing certain colours will make you seem more friendly, warm and approachable and that wearing certain bold colours will give the impression of power, strength and stability? We know all of the tips and tricks to make sure your headshot is not only amazing but that it also projects exactly the right image you want to convey.
We are mindful of how busy you are and respectful of your time. A corporate headshot photo shoot will take as little as 30 minutes, from start to finish depending on how many different looks you do.
We understand that often our corporate clients require an extra fast turnaround time, so if required, we can usually have final images delivered to you electronically on the same, or next business day.
We also cater for groups and can photograph your entire team. We recommend you add a great team photo to the 'About Us' page on your company website. Having a team corporate photo shoot is also a fantastic team building exercise.
VIEW SOME OF OUR RECENT CORPORATE / PERSONAL BRAND CLIENTS
VIEW RECENT CLIENTS
Do you need personal brand photography instead?
PERSONAL BRAND PHOTOGRAPHY