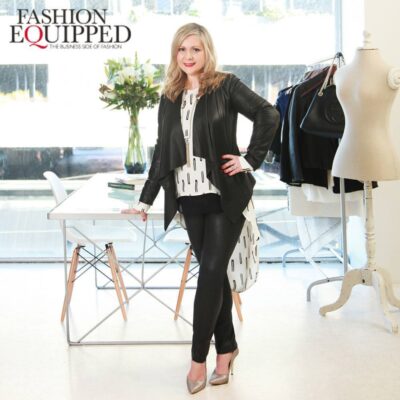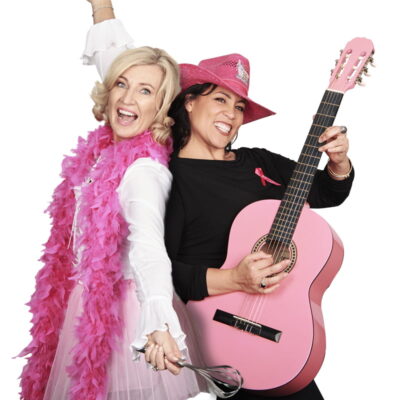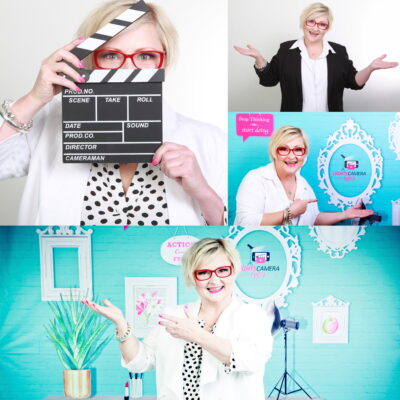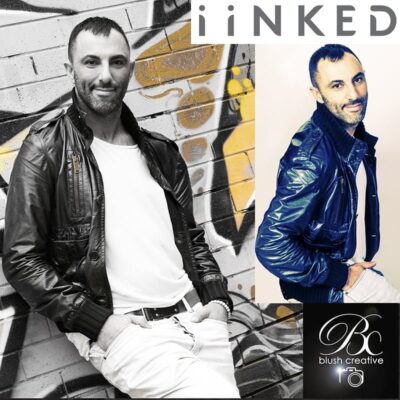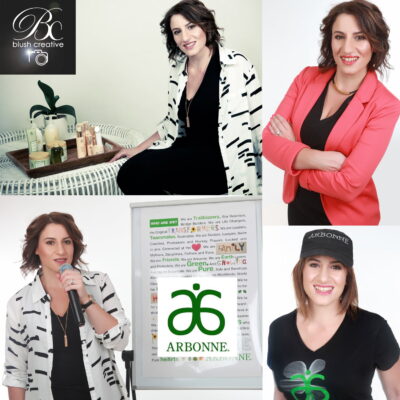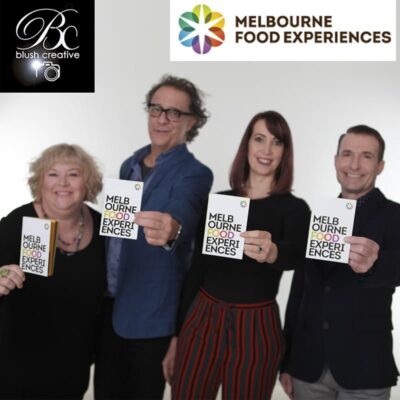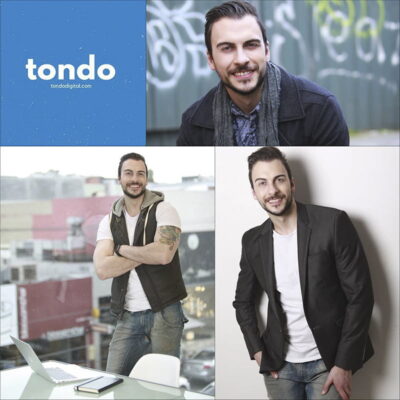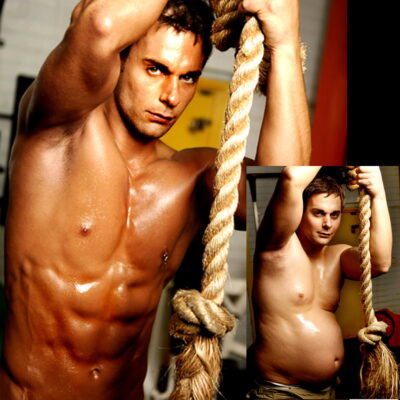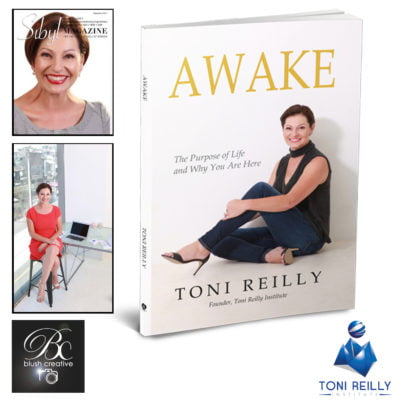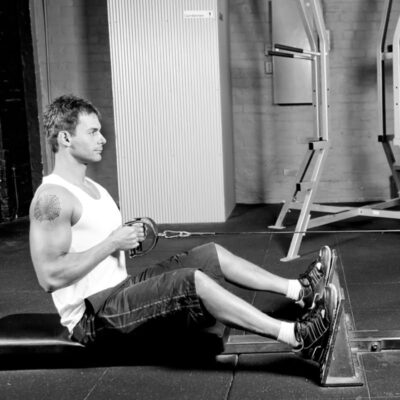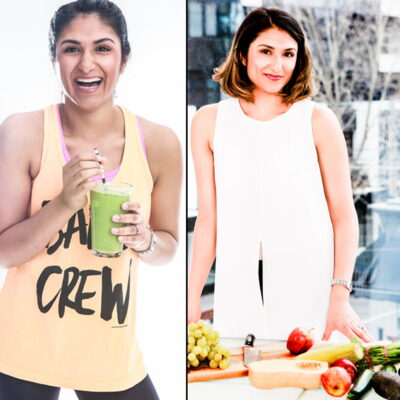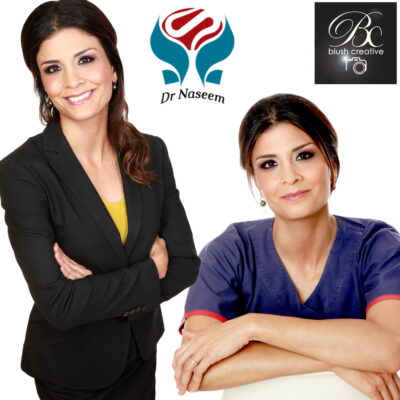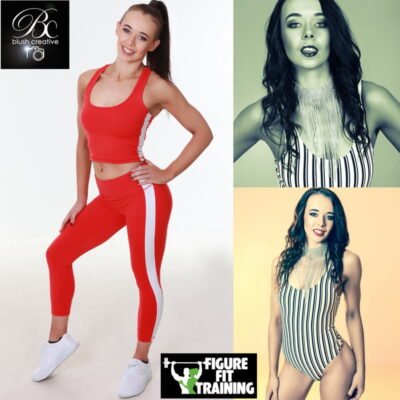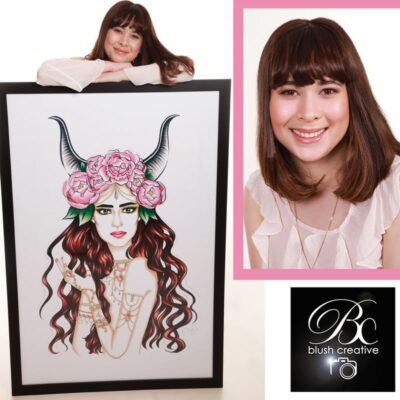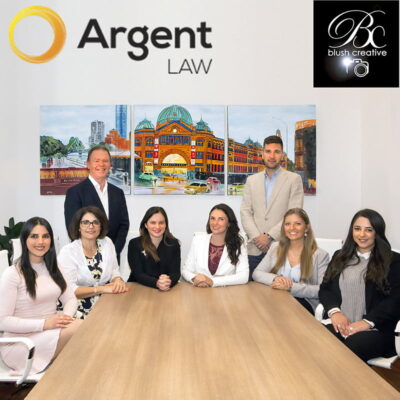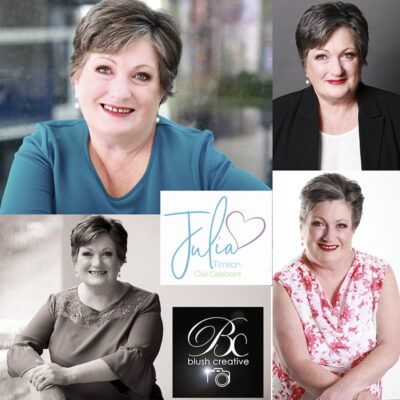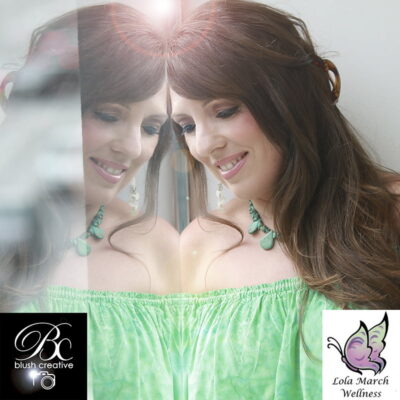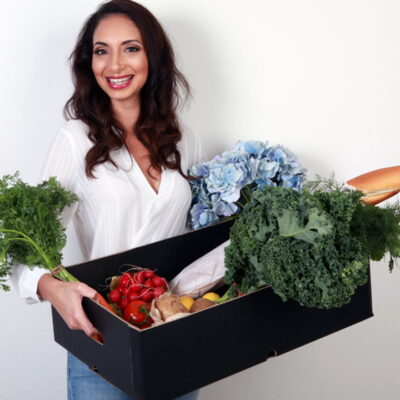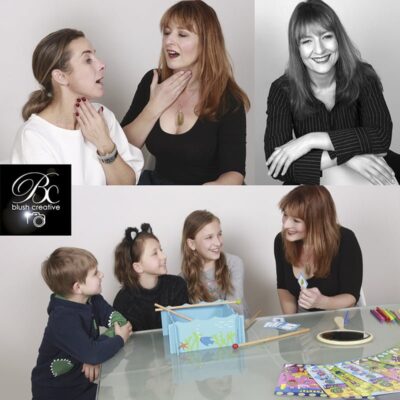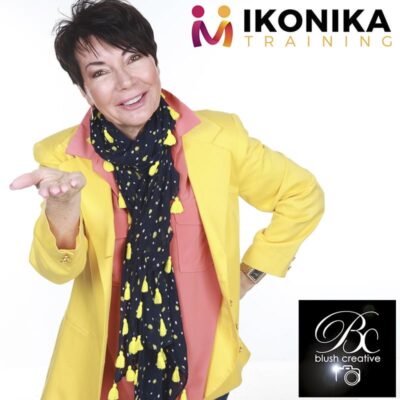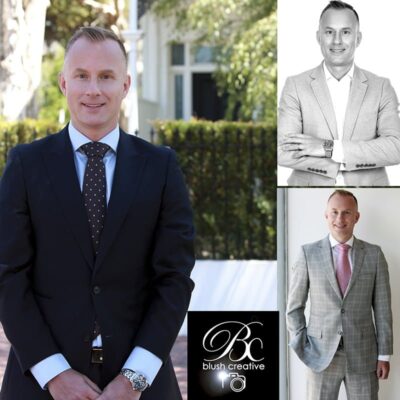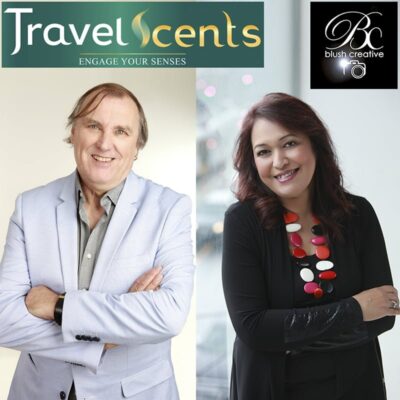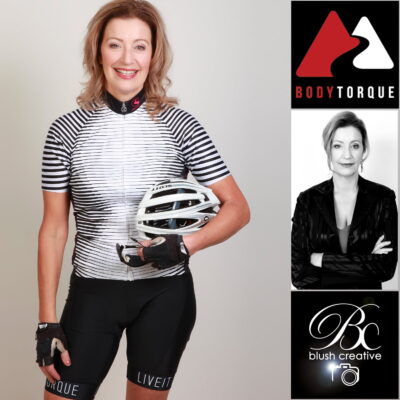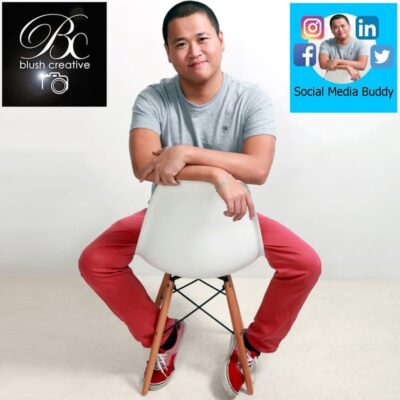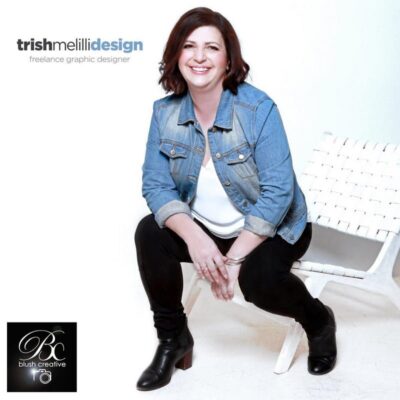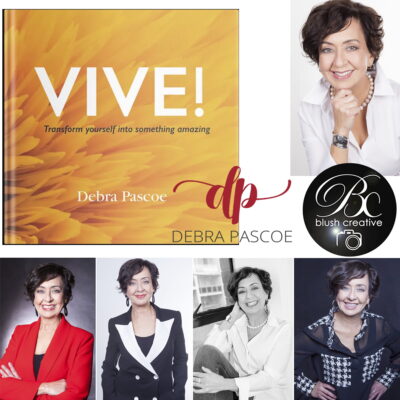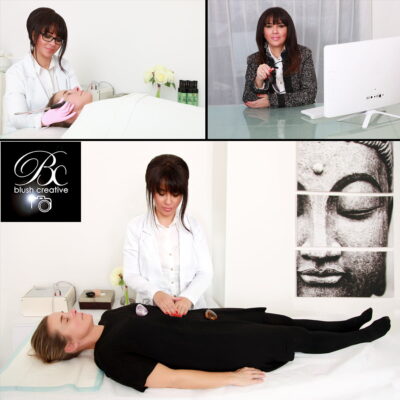 BOOK NOW
REQUEST MORE INFO
GIFT CERTIFICATES
Make your business stand out from the crowd with professional personal brand imagery! Perfect for business owners, start-ups, SME's, entrepreneurs, Influencers, CEO's, coaches, trainers, presenters, speakers, authors, mentors and experts, from every industry, in any role.
Personal Brand images are suitable for LinkedIn, websites, brochures, reports, company blogs, billboards, advertising campaigns, online stores, media, PR, promotional and marketing material and lots more.
First impressions count and this is particularly true in business. It is crucial to get it right, the first time! Like it or not when someone looks at your profile photo for the first time, they will decide instantly if they like, trust or want to do business with you. It's a simple fact that you will not be taken seriously in business if you have a terrible headshot, or worse still a blank avatar. Your brand images must be authentic, must specifically represent YOU in your industry and must be aligned with your unique brand and vision.
Blush Creative has been creating personal brand imagery for business owners since February 2000. We never take a cookie cutter approach as every person and every business is authentic and unique.
Branding photo shoots are different to Corporate Headshots….Personal brand images specifically represent you in your industry, in more of a 'lifestyle' look. They tell a story about who you are and how you are different from your competitors. This helps will help to position you as the 'expert' in your field and build trust and credibility with customers, employees and suppliers.
Brand advice? If you are not sure about what image you would like to project for your brand or need some branding advice we can certainly help here. A pre photo shoot Personal Brand Image Consultation is included in all Blush Creative Branding Photo Shoots and we draw on 22+ years of industry knowledge and business experience.
VIEW SOME OF OUR RECENT PERSONAL BRAND CLIENTS
RECENT PERSONAL BRAND CLIENTS