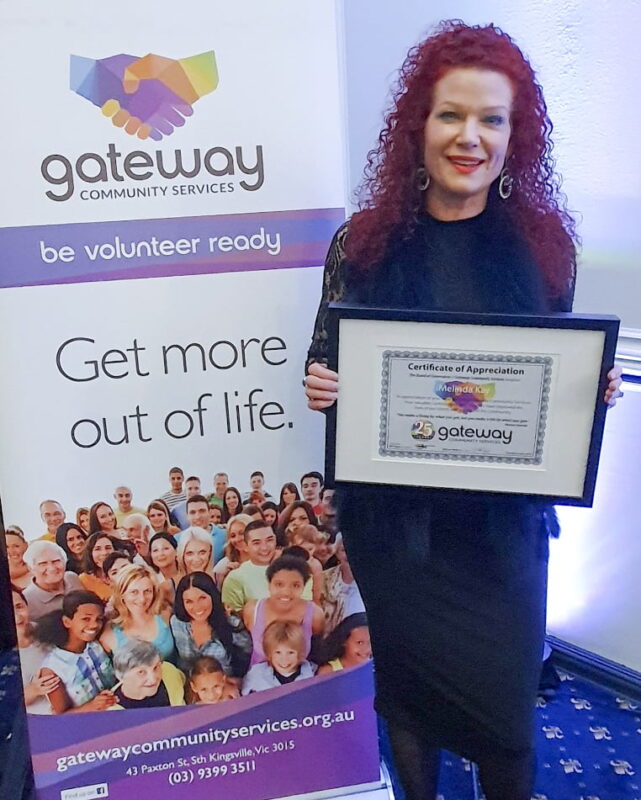 More about Melinda Kay
Melinda has a Bachelor in Arts, Visual Arts (Photography) and has been a professional photographer for more than 25 years.
She is passionate about giving back to the community and being contribution.
Melinda volunteers teaching art and craft to older residents at her local community centre. She is also President of not-for-profit organisation Gateway Community Services, and has received numerous community awards for her volunteer work over the past 15 years.