Meet the owner of Blush Creative – Melinda (Mel) Kay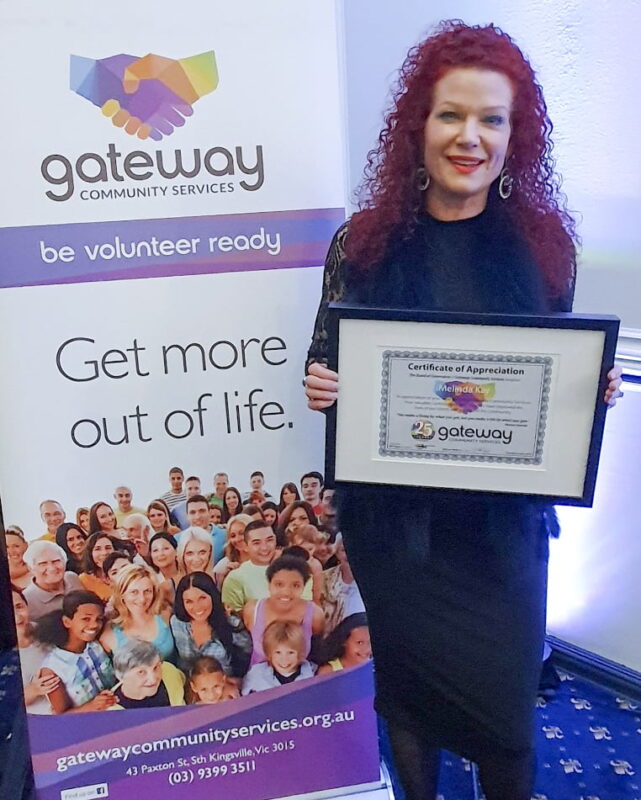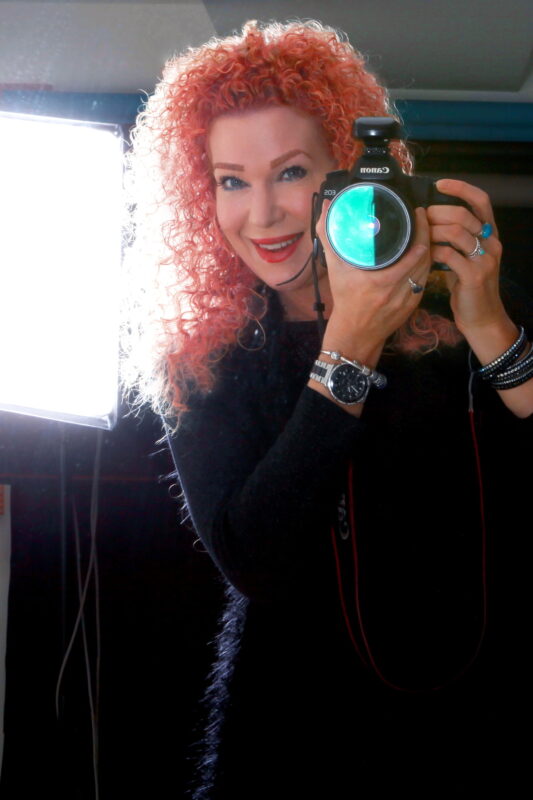 Melinda has a Bachelor of Arts, Visual Arts (Photography Major) from the University of South Australia.
She has been working a professional photographer / visual artist / artist / content creator for more than 25 years, 22 of those years in her own business – Blush Creative.
Melinda and her team of professional photographers and makeup artists at Blush Creative are a mobile team who freelance across Melbourne and beyond. Since February 2000 they have worked with more than 33,000 clients (and counting!).
"We pride ourselves in the personal connection we make with each and every client we work with. We get a real buzz out of creating authentic personalised imagery and social media content for business owners and entrepreneurs, capturing a special family moment, creating a portfolio to help our client get work as a model or actor or that perfect photo to help someone find love online. We particularly love helping women feel special and beautiful with our empowering Glamour Photo Shoot experiences".
Melinda is also passionate about giving back to the community and loves being contribution to others. For the past 13 years she has volunteered teaching art and craft to older residents at her local community centre. She is also President of not-for-profit organisation Gateway Community Services, and has received numerous community awards for her volunteer and community work over the years.
Melinda and the Blush Creative team look forward to working with you very soon…