ABOUT BLUSH CREATIVE
Established in February 2000, Blush Creative is a professional photography business proud to have photographed more than 32,600 clients to date! 
Our expert team of mobile professional photographers and makeup artists will come to you – at your location, at your office or at various studios across Melbourne and beyond!
We also have a vast global network of other professional photographers around the world so we can connect you no matter where you live! Inquire
We offer the following range of services by appointment
PROFESSIONAL PHOTOGRAPHY: personal branding photography, wedding photography, corporate photography, headshots, model portfolios, individual, couple and family portraits, staff headshots on site, online dating profile photos, empowering glamour/boudoir photography, commercial, editorial and fashion photography (lookbook, model/mannequin, editorial, e-commerce, campaign, flat lay).
PROFESSIONAL HAIR AND MAKEUP:

for special occasions, events, photo shoots and weddings.
To find out more or contact us directly for more information.
Contact Us
Meet the directors of Blush Creative - Melinda Kay and Jo Larsen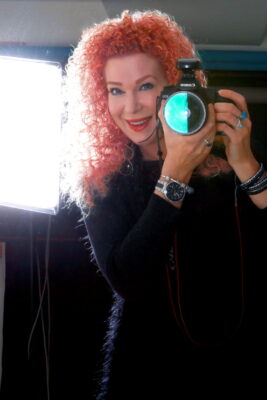 Melinda has a Bachelor of Arts in Fine Arts (photography) and has over 23 years of photography experience. For the past 10 years she has volunteered as an art tutor (art therapy) at Gateway Community Services and is also Vice President on Gateway's Board.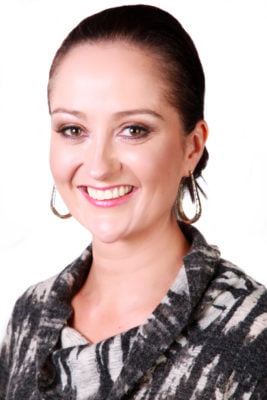 Jo has a solid background in sales, marketing and corporate training. Her strength is in helping each client identify the key points of their personal brand to make them stand out from the rest. She is also a proud mum of 2 boys.
Together we have worked with more than 32,600 clients since we started the business in the year 2000! We're passionate about making a difference, helping causes close to our hearts and being contribution to others. We're proud to say that in 2009 a Blush Creative photograph won $60,000 for HeartKids in the Canon 'Creative for a Cause' competition!
We pride ourselves in the personal connection we make with each and every client who comes to Blush Creative for a photo shoot. Let's face it, having your photos taken is daunting for most people! We aim to make it fun, relaxing and empowering! We love being part of the process with our clients and get a real buzz out of creating authentic imagery to represent a client's personal brand or showing someone how beautiful they really are or capturing a special family moment or creating a portfolio to help our client get work as a model or that perfect photo to help someone find love online….
We look forward to connecting with you very soon, Mel and Jo – Directors, Blush Creative X