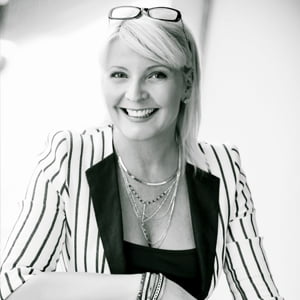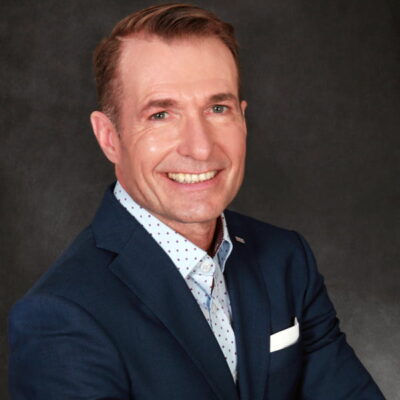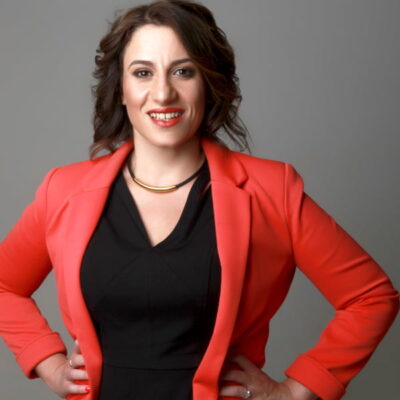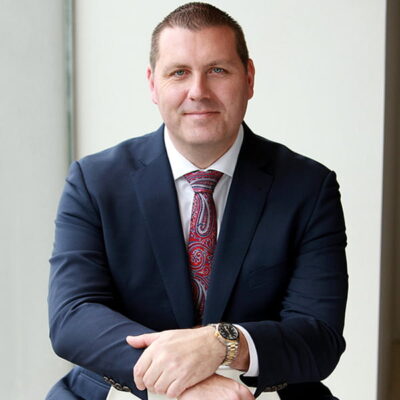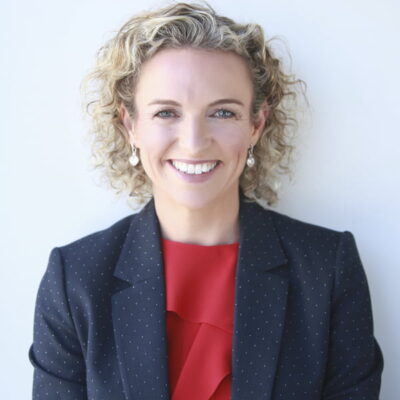 Like it or not, when someone sees your online profile photo for the first time, they will decide instantly if they like, trust or want to do business with you.
These days having a professional photograph online is crucial to make sure you stand out from the crowd and build trust with your customers! According to recent Linkedin statistics, you are 14 times more likely to be noticed on LinkedIn you have a professional profile photo.
With the growth of B2B Networking events in Australia having a professional photograph on your business card is also a fantastic way to make the best first impression and most importantly, to make sure you will be remembered!
We've all been to networking events where we've met lots of people and collected dozens of business cards. A week later most of us will struggle to remember each person in detail and sadly many of these business cards will end up in the bin. Having a professional headshot on your business card is the ideal way to make sure that this doesn't happen!
If you haven't had a high quality professional photo taken in the last 12 months, please call or email Jo or Melinda from Blush Creative – we will help you make the best first impression possible, get new business…and be remembered with a new professional headshot! (03) 9826 8655 or info@blush.com.au
Guest Blogger: Print expert Vivienne from Minuteman Press, Prahran has published her tips to make sure your business cards don't end up in the bin. Read Vivienne's blog HERE…. enjoy! 
**When you get your business cards printed with Minuteman Press please let Vivienne and her team know that you read this blog on the Blush Creative website and they will take extra special care of you!**