Welcome to the new Blush Creative website and welcome to our very FIRST blog!!
We're so excited to announce that our new Blush Creative website is finally here!! (it has been many months in the making and lots of hard work from our AWESOME team. A massive shout out and HUGE thank you to the ridiculously talented Josh from Tondo Digital who designed and built our website and to the incredible Karyn from Digital Freak for going over and above helping us with SEO and digital marketing!! We highly recommend them both!! Please read on for all things Blush Creative and some extra special launch offers we've put together to celebrate!!
We hope that you enjoy our very first blog and like our new website!! Mel and Jo x
Book a half price photo shoot
SPECIAL OFFER – to celebrate the launch of our brand new website all of our usual photo shoot session fees are HALF PRICE!!! 
Just enter

PROMO CODE: BC50-HALF

 at the checkout!
---
BACK TO WHERE IT ALL BEGAN….1998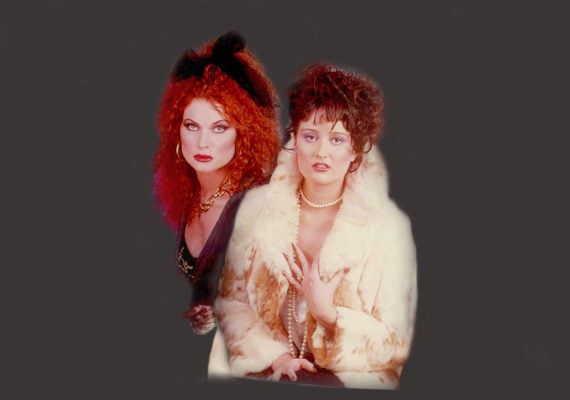 WHERE IT ALL BEGAN – flashback to 1998….. Forest Hill Chase Shopping Centre in the food court…think Kath and Kim – just to clarify the photo above is NOT a Blush Creative photo!! We did this shoot at a Glamour studio where we first met and both worked to make fun (and take the piss out) of the hilarious and hideous 80's style of 'glamour' photography that was everywhere in those days! The reason we started Blush 17+ years ago was to bring something new and modern to the industry and we were the first in Melbourne to do this…31,000+ clients later we are still going!! Yes we are that old lol (-: (-:
Blush Creative (formerly Blush Photography) was established in February 2000 and we have photographed 31,000+ clients to date… hopefully this means we are doing something right! Blush has been in the Como Centre, Chapel Street, South Yarra and chances are, if you live in Melbourne, you know someone we have photographed or we have photographed you!! How times have changed in 17+ years….we have seen ALOT of changes in our industry over the years!! So what type of photographs do we take these days? Trust us, there is no taffeta or feather boa draped around the shoulders or any hint of tragic old school 80's style 'glamour' photography whatsover!!
Our website is divided into two categories as there are 2 very different sides to our business –  Photography and Venue, Events and Subleasing
Here is a list of the different photography services we offer – just click on the TITLE below  to see more…
PERSONAL / BUSINESS BRANDING PHOTOGRAPHY: for business owners, startups, SME's, entrepreneurs, gurus, influencers, CEO's, coaches, trainers, presenters, speakers, authors, mentors and experts…Branding images are suitable for LinkedIn, websites, brochures, reports, company blogs, billboards, advertising campaigns, online stores, media, PR, promotional / marketing material and lots more. The visual image that you project for yourself and your brand counts and it is absolutely crucial to get it right, the first time.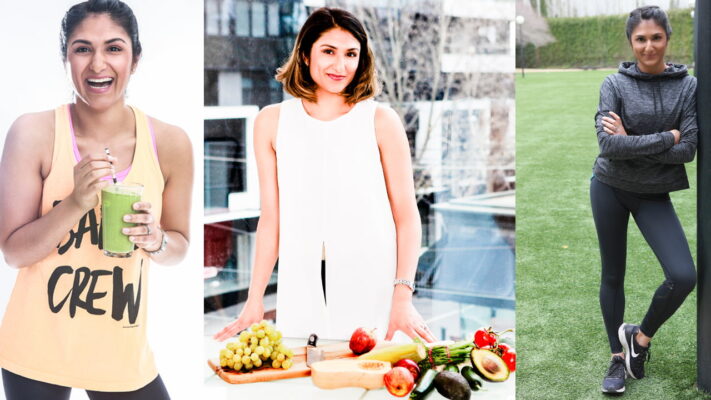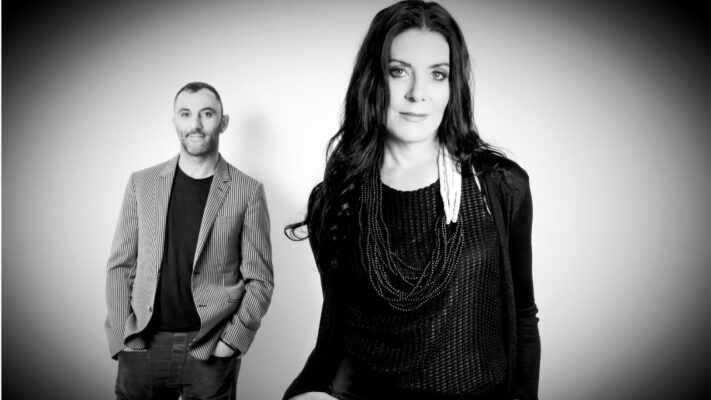 ---
CORPORATE HEADSHOTS: business portraits, LinkedIn profile photos…capturing authentic images which resonate with your company, brand and industry. Perfect for the 'About Us' part of your website, Linkedin, Facebook content/profiles, Instagram, Twitter and a broad range of promotional material or for an 'Expert / Author' headshots.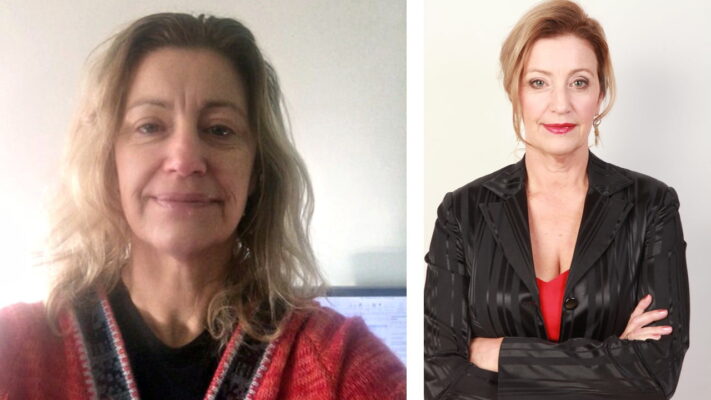 ---
ONLINE DATING PHOTOS: dating profiles, matchmaking, matchmaker, dating agency, introduction agency, photos for RSVP, eHarmony, Zoosk, Tinder. Whether you're looking for a committed relationship or just a bit of fun, your profile photo is the first (and often only) impression that your prospective date will see before making a decision about whether they are interested in meeting you so more and more people are coming to see us for dating photos….this is the fastest growing photography type we've ever seen.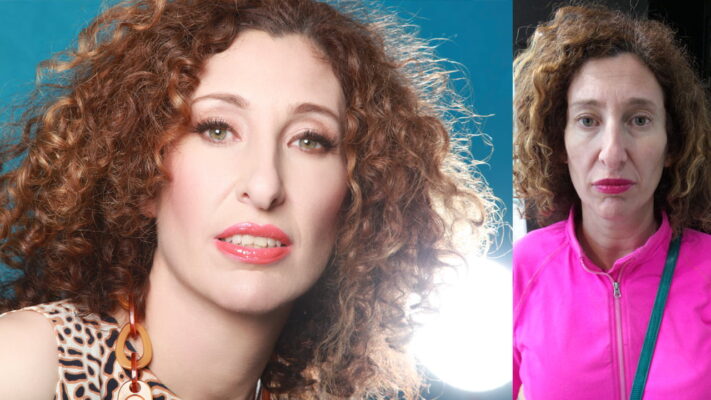 ---
GLAMOUR PHOTOGRAPHY: this has certainly changed over the years! 17 years ago women would come to us to look like someone else (often sexy shots in their lingerie). Now but now we find women want to look like the best version of their real authentic selves. We find this to be a really cool transition and have noticed how empowering a shoot with us can be.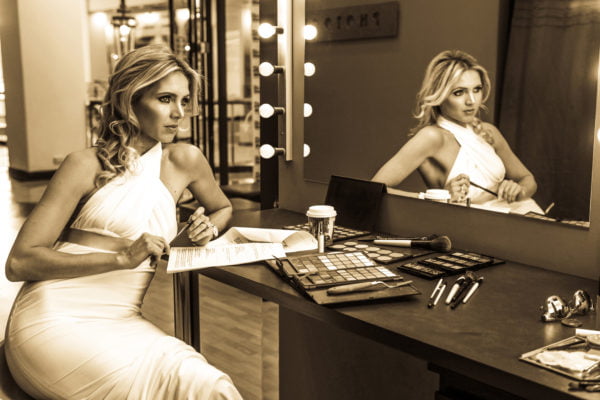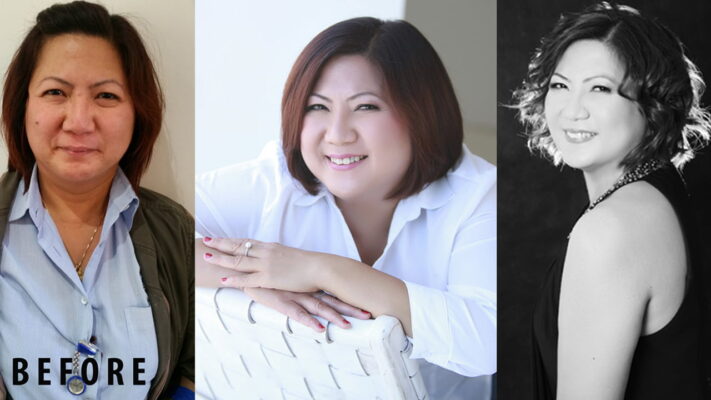 ---
PORTRAITS: couples, families, individuals, kids, child / children, mother and child, father and son, groups and newborns. Our photographers are excellent with kids and love doing creative pregnancy / maternity shoots.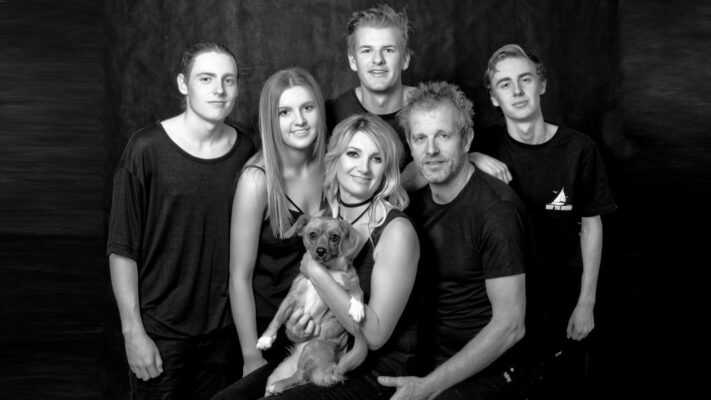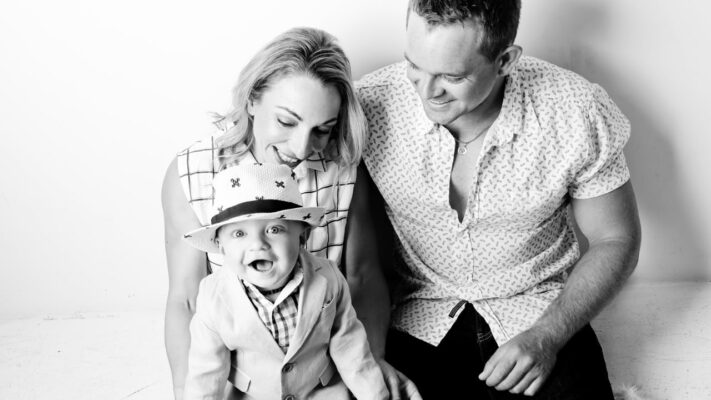 ---
PORTFOLIOS:  for models and promotional staff. Suitable for all types of modelling – Photograhic, Editorial, Swimwear, Sports / Fitness, Plus Size, Lingerie, Beauty, Child.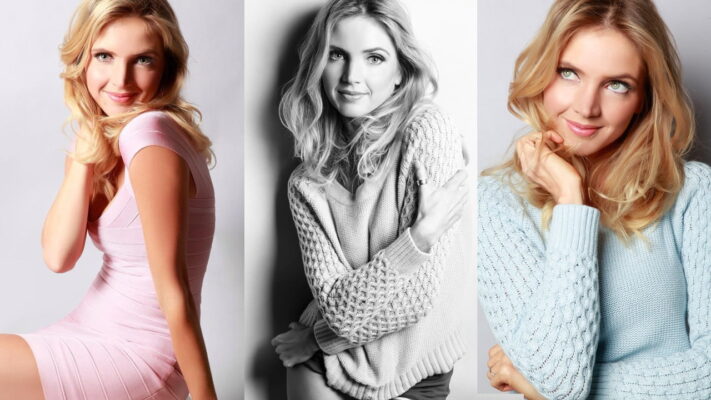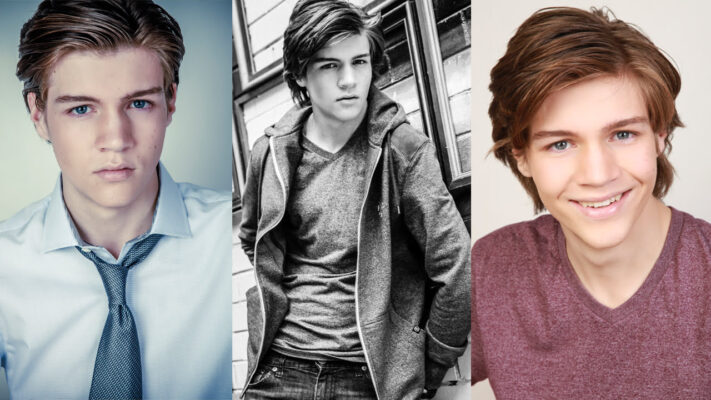 ---
PERFORMERS: promotional imagery, album covers and portfolios for Performers, Musicians, Dancers, Singers, bands, Actors, Extras, Talent, Presenters, TV Personalities, Comedians, Hosts, Celebrities…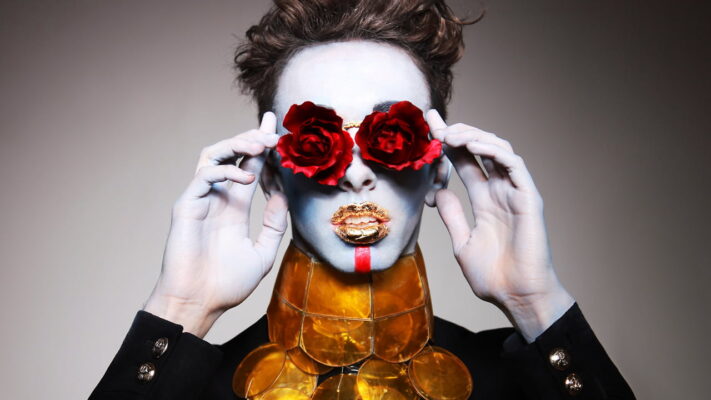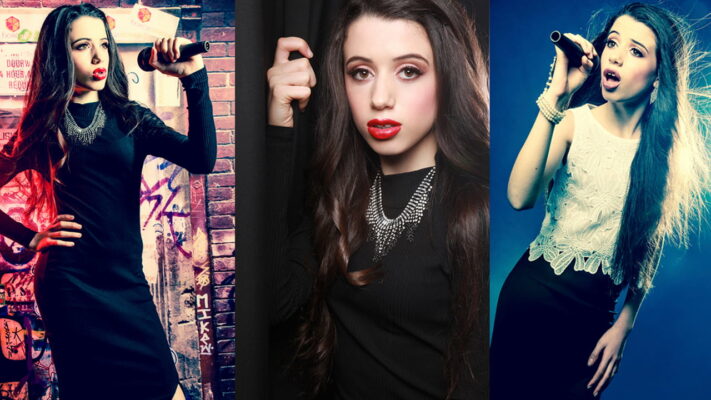 ---
BOUDOIR PHOTOGRAPHY: lingerie, pin-up, burlesque, sexy, art, semi nude, nude, vintage…unleash your inner goddess!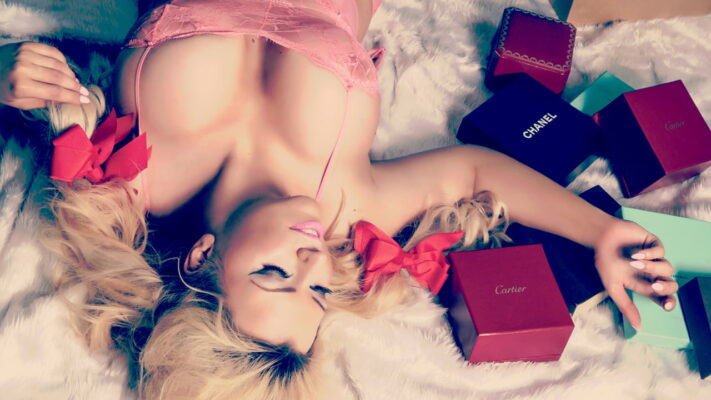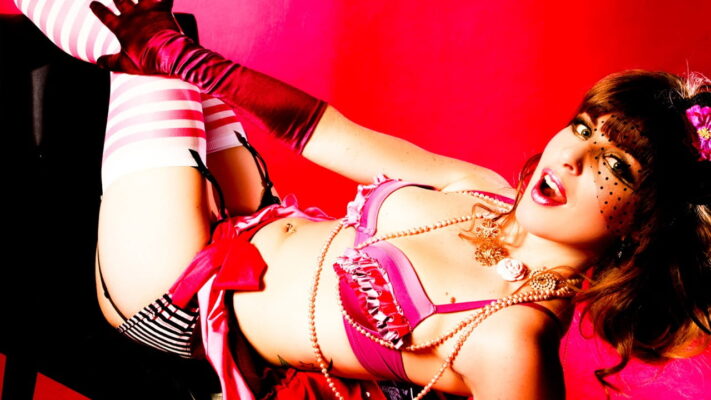 ---
COMMERCIAL PHOTOGRAPHY:  product, real estate, events, interiors, architecture, industrial, advertising.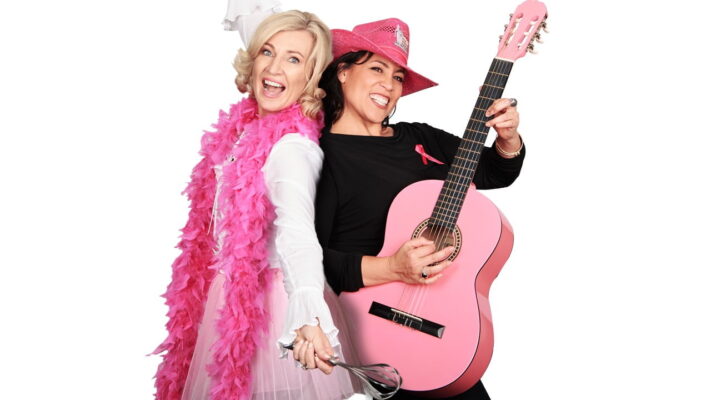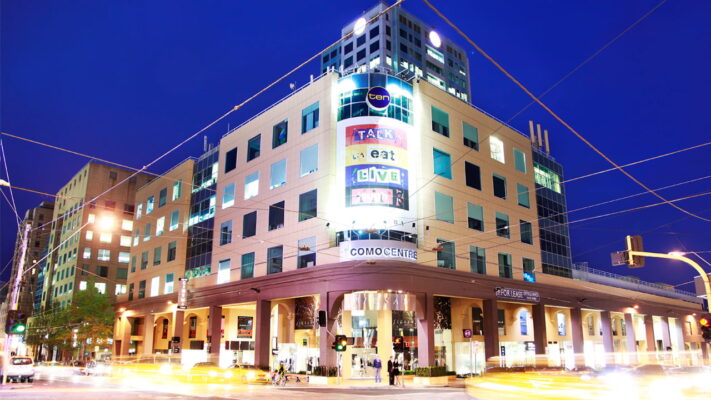 ---
FASHION PHOTOGRAPHY: editorial, campaign, lookbook, model / talent, mannequin, flat lay, e-commerce, online store, ghost mannequin.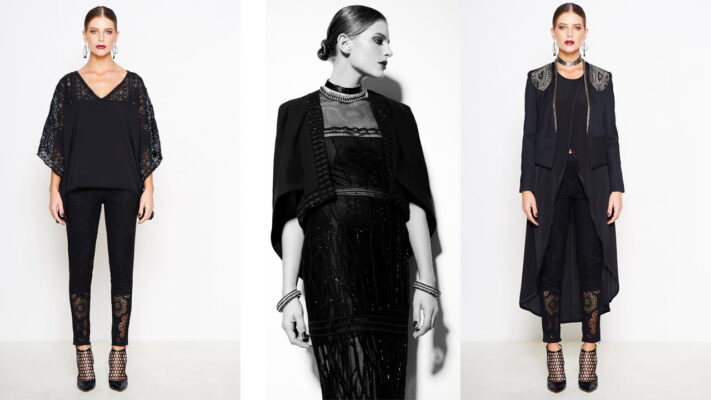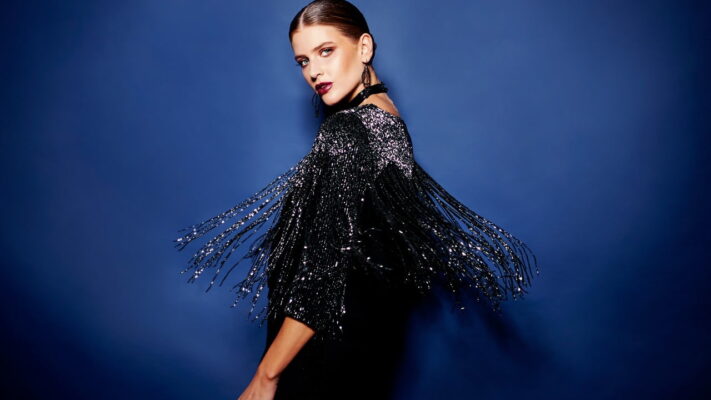 ---
f you need imagery for yourself, your family, your business, your website, social media ( Facebook, Instagram, You Tube, Twitter, Snap Chat, Pinterest or LinkedIn) or perhaps you want to increase your chances of finding love online with a great dating profile ( RSVP, eharmony, Zoosk, Tinder) we would love to work with you!
SPECIAL OFFER – to celebrate the launch of our brand new website all of our usual photo shoot session fees are HALF PRICE!!! 
Just enter    PROMO CODE: BC50-HALF   at checkout!
Book a half price photo shoot
---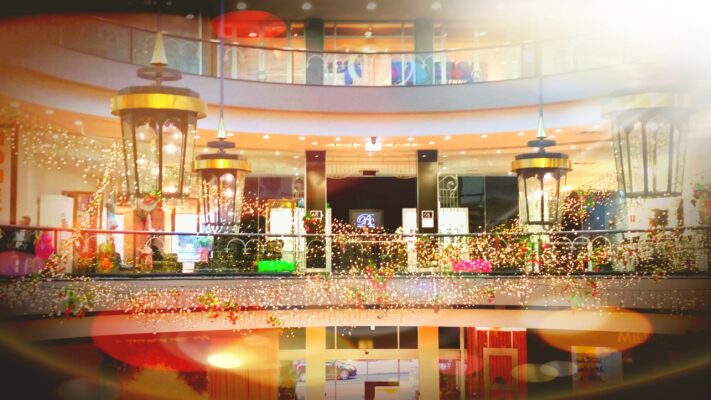 We have a beautiful, newly renovated space available for sublease in a convenient location. We are close to trains, trams, taxi ranks, hotels, inexpensive parking with a variety of restaurants and shops nearby, even a cafe next door.
Blush Creative is a high end coworking, collaborative space perfect for art, design, photography, beauty, fashion, media, events, popup, retail and all things creative, located in the Como Centre, South Yarra. Our space is extremely flexible and suitable for a wide range of uses. We have a variety of different rooms available for sublease offering luxury surroundings without the luxury price tag. We offer casual, short term and long term leasing options. Also, a great byproduct of having a shared creative space is that different tenants in our space often collaborate together, network and refer business to each other.
We have spaces available for sublease including: flexible office space, beauty rooms, gallery, makeup and hair station, studios (photography, video, media and TV), workshop / training rooms, event / function space, retail / fashion pop up and more…our spaces are suitable for: photography, videography, filming, media, television, TVCs, consulting / treatment, alternative / spiritual therapy, workshops, training, art, fashion, design, fashion, beauty, product launches, board rooms, graphic design, creative suite, meetings, events, retail, popups and lots more.
CLICK FOR MORE INFO AND PRICING:
STUDIO 1 – VIEW
STUDIO 2 – VIEW
STUDIO 3 –  VIEW
BEAUTY 1 – VIEW
BEAUTY 2 – VIEW
BEAUTY 3 –  VIEW
BEAUTY 4 –  VIEW
RETAIL and FASHION POPUP –  VIEW
COMPUTER ROOM –  VIEW
GALLERY –  VIEW
MAKEUP and  HAIR STATION –  VIEW
---
To CELEBRATE the launch of our new website, we have the following specials:
1. A HALF PRICE photo shoot. Simply book your photo shoot in our online store with    PROMO CODE: BC50-HALF 
Book a half price photo shoot
2. 10% discount on any of our retail products in store (art, jewellery, homewares, gifts, Bodyography Makeup, handbags and lots more) – just mention this blog at the time of purchase to receive your discount.
3. 10% discount on our listed price for any room hire. To enquire select the space you are interested in via our subleasing page and send an enquiry, simply mention the discount in the comments section of your enquiry and we will be in touch with you to discuss your requirements.